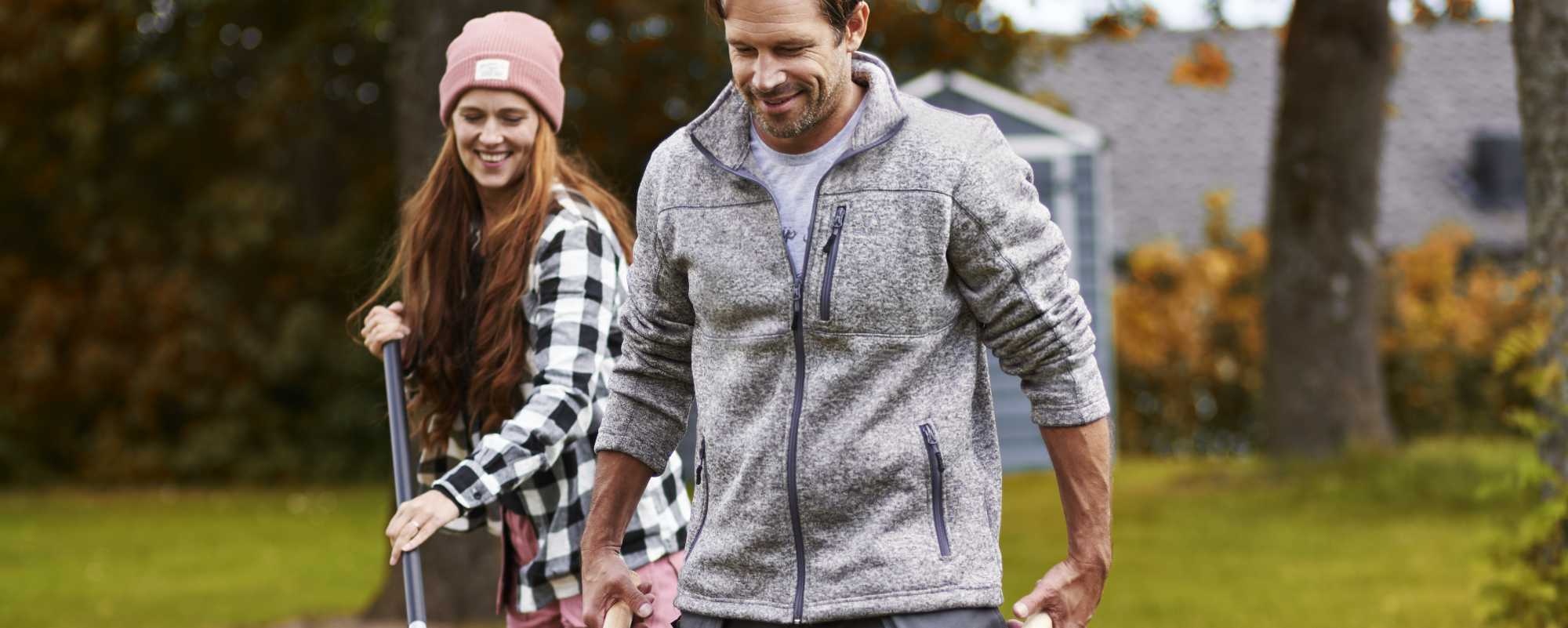 The Jula Holding Group has primarily emerged from operations associated with the retail company Jula AB. A group has now evolved from the retailing with operations in several different sectors.
As the retailing has developed, different business areas have emerged and created new business opportunities. Some of these different business activities have developed into independent companies, which are now part of the Jula Holding Group. With this arrangement we see excellent opportunities for the businesses to support each other.
The group stands on six legs today, where Jula Holding is the executive owner company.
The idea is that the group will acquire, start and develop new and existing businesses. Synergies and added value are of prime importance, the different activities of the group should support each other.
The family group
The Jula Holding Group is owned by Karl-Johan Blank, and his sons Christian and Fredric also sit on the board of directors. The board is chaired by Peder Larsson.
The long-term perspective, in combination with independence, is important. Business operations and new acquisitions should be considered from a long-term perspective with a view to developing the group for future generations.
Joachim Frykberg was appointed president of the Jula Holding Group in 2019. Joachim has been the president of Jula AB since 2011, a position that he will retain in his new assignment.
https://historia.jula.se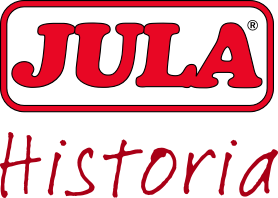 Development of the group
The history of Jula began on the farm at Jultorp in Västergötland. It's a saga of success marked by curiosity, incentive and strong entrepreneurship. Find out about the history of Jula at historia.jula.se