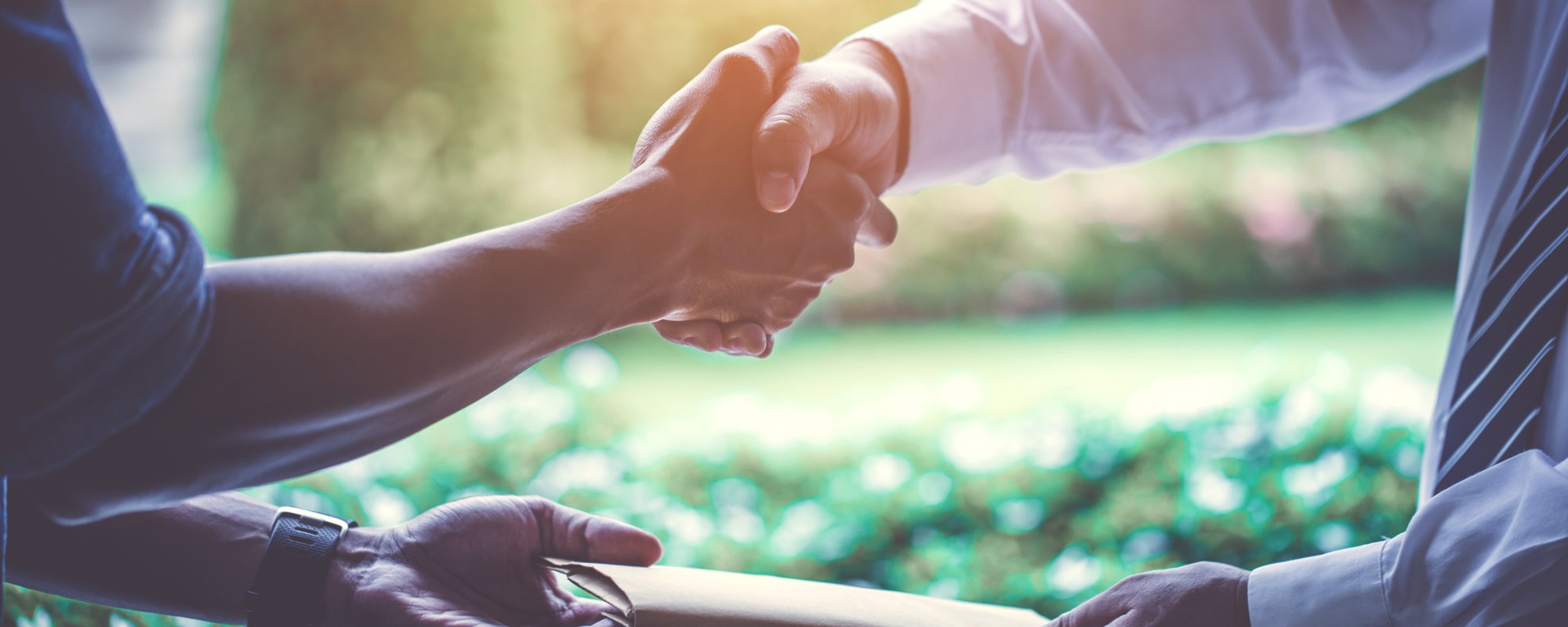 Jula Holding's development to a robust long-term sustainable group, with several different business legs to stand on, continues. Through collaboration, accepting a great responsibility and commitment, we are innovatively further developing the business.
One of the supporting ideas around the Jula Holding Group is that all the different parts should interact, and that we are able to benefit from the strength of the different activities. This applies to all parts.
We want to create more business, give our customers more added value, give our staff more opportunities to develop, and give our partners more reasons to cooperate with us and create more business.
The idea is that the group will acquire, start and develop new and existing businesses. Synergies and added value are of prime importance, the different activities of the group should support each other.
Portfolio investments
G&K Blanks Fastigheter

100%

Jula Hotell & Konferens

100%
Projects in progress
Within the group there is continuous development.
New intranet. The planning for a new tool for internal communication within the group is now in progress.
Pick at Store. New e-commerce solutions, with for example "pick at store" have a high priority in Jula Holding's retail companies, not least in order with new tools to be able to handle rapid changes as a result of the corona pandemic.
Renovation of Jula Hotell Stadt. Jula Hotell & Konferens are currently implementing an extensive renovation of Jula Hotell Stadt.
Falköping shopping centre. The real estate company G&K Blanks Fastigheter is building a new shopping centre in Falköping.
The largest warehouse gets bigger. The fifth stage of Jula's central warehouse consisting of 27,500 square metres has now been opened. The central warehouse in Skara now has a total of 180,000 square metres.
New quality centre. Jula's business activities concerning product tests, quality assurance and aftermarket are now moving into their new premises in Skara – an important step in the work towards achieving climate neutrality in 2030.


We are very keen to invest in this
Jula Holding works actively for the group to reduce its climate footprint. The group companies accept responsibility for climate issues by challenging themselves and their opportunities. The group's overall sustainability undertaking has its starting point in the UN's global targets for sustainable development and the sustainability targets of the businesses should address these. Group companies will be climate neutral by 2030.

Jula Holding wants to operate in several different sectors. Business activities and companies with a high degree of physical substance are encouraged. The expansion of the group can take place in several different areas:
Retail
Real estate
Finance
Energy
Environment
Logistics
Hotels